We pride ourselves on the ability to deliver the best self-insurance governance services available in the market. Our ability to bring together unique solutions is critical to our success in reducing your workers' compensation costs and reducing the risk in your business.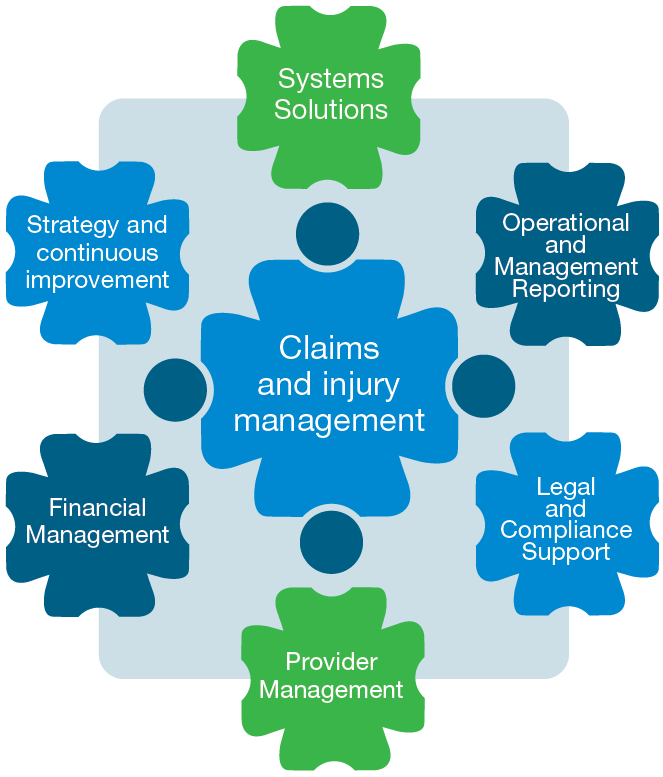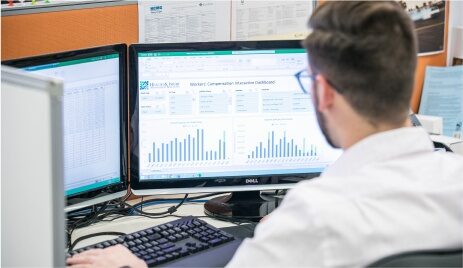 Claims and Injury Management
Years of experience in the claims management and license governance has allowed us to bring together specialists in the field. From large implementations to small, HIMS specialists have over 30 years of expertise, knowledge and experience to deliver self-insurance claims solutions that no other business in the market today can. From determining liability through to monitoring return to work, our focus is on sustainable outcomes that reduce liability.
Systems and Injury Management Solutions
Our team has been operating on a range of mainstream claims system for many years. We have helped design the functions used by many licensees that are also now included in most popular workers' compensation systems. This intimate knowledge of the systems involved with workers' compensation allows us to implement sustainable workflow processes designed to speed deliver and reduce liability and improve productivity.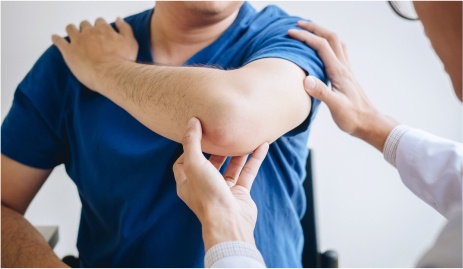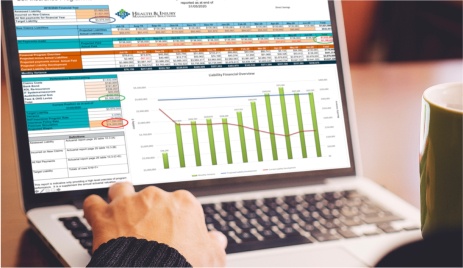 Operations & Management Reporting
Linking our claims management and system solutions is our ability to generate reporting that allows for proactive decision making throughout the process across all stakeholders. From understanding the current portfolio and injury demographics to allocation and financial modeling, our operations and management reporting has helped organisations remove the stigma that liability cannot be controlled. This approach to financial management has allowed our clients to reduce liabilities and improve productivity.
HIMS has the ability to tap into third parties unlike any other provider. With over 30 years experience in claims management, our specialists know that having integrated provider networks is imperative. Our understanding of the market in these areas allows us to bring to your organisation providers who are of the highest quality, while managed by a transparent key performance indicator process. Provider services include rehabilitation, medical, legal, actuarial and other ancillary third party suppliers.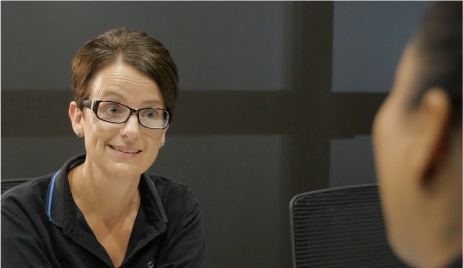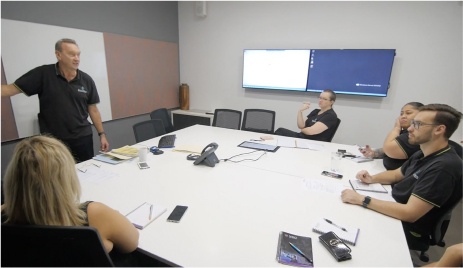 Legal & Compliance Support
Backed up by the best practise workers' compensation legal support, HIMS brings a new level of technical expertise to the self-insurance market. The workers' compensation regulations across jurisdictions makes the legal quagmire very difficult to navigate. It is important that organisations have the ability to tap into knowledge and expertise that would otherwise be cost prohibitive to be available in-house. Our services are underpinned by legal and claims experience that enables decisions to be sustainable and ultimately control workforce risk.
Self-Insurance is a major financial liability for any company. It is essential for proactive management that the financial outcomes are monitored and allocated to business cost centres to deliver positive outcomes. Our programs assist our clients to understand and manage their liabilities with the same discipline as the core business of their operations.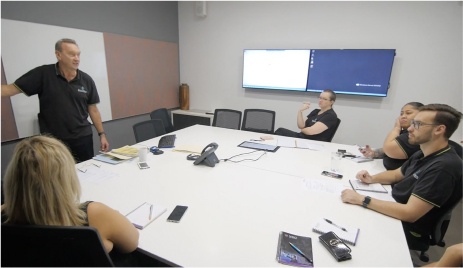 Strategic consulting and continuous improvement
It is important that the program be seamless for your business and that the journey is transparent and creates tangible improvements in liability management and safety. Our management consulting and support service walks you through the process from implementation to "business as usual". By having a solid framework that regularly checks in, the path to reducing liability and improving productivity is realised. It is important that this be a partnership where both parties understand the influences and impacts that business decisions can have on workers' compensation liability. We assist in setting the strategy, creating key performance indicators and milestones and reviewing data to ensure that the program is continuously improved.